3 tags
East Coast Canadian Nationals!!!
Look out for The One and Project One this weekend!!
Y'all better be ready for Operation Inspire 2012!!
Come through TODAY @ the Gateway Centre 3450 wolfedale Rd. Mississauga + WORKSHOPS + Randell Pagcaliwagan @ 1:00PM Joshua 'Jay-V' Viloria @ 2:15PM Brenda Dang @ 3:30PM Paulo Santiago @ 4:45PM + SHOWCASE + 6:00 to 9:00 
1 tag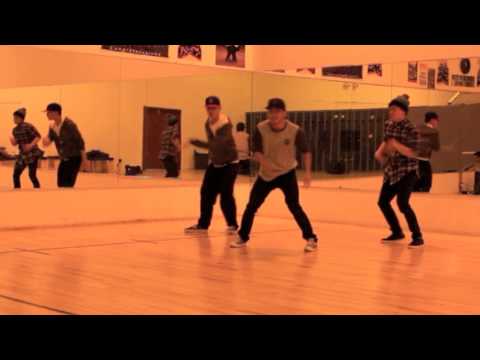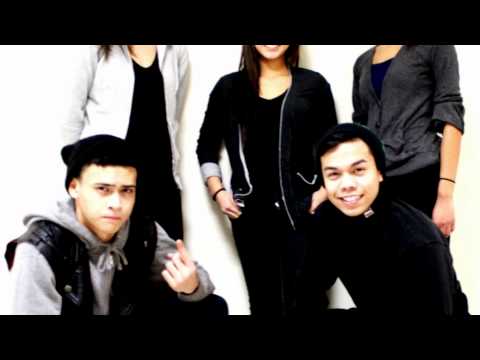 2 tags
VOTE! JAY-V of I Rock With THE ONE for the next... →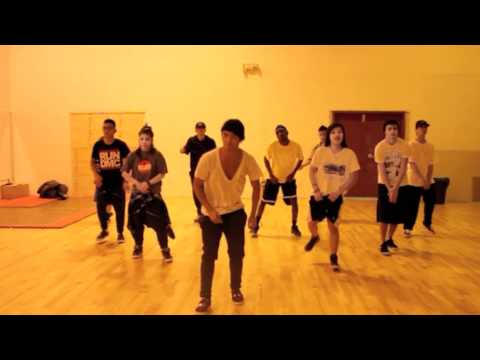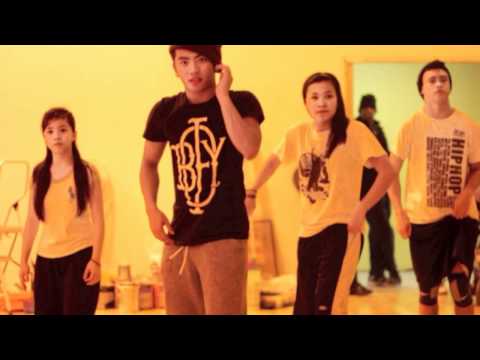 HEY GUYS! IF Y'ALL CAN DO US THE FAVOUR OF VOTING... →
SPREAD THE WORD!
hope everyone had an awesome thanksgiving weekend!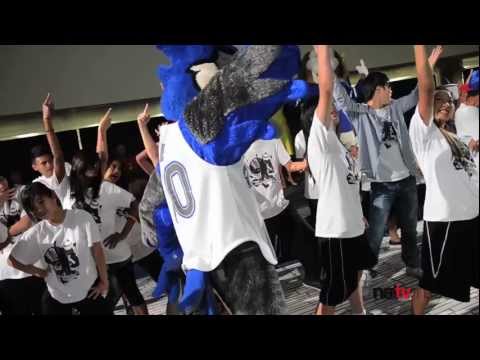 Watch
ktranphotography: Anneken going all out playing a game on her iPod. Let's just say I felt like joining in with her. No necks & wrists were harmed or broken in the making of this video.  VC: RJ aka Ruby 
I ROCK WITH THE ONE will be at Nathan Phillips...
"Thank You Heavenly Father for IRWT1 (P1,SMP1,MCP1 & Inspire Teams)! Project..."
– Ron Pagcaliwagan (Founder/Choreographer of IRWT1)
2 tags
1 tag
Support IRWT1 at the Beat Down Competition today!
Project One is representing the crew this year, and will be the 4th crew to perform. Good luck to all the other crews!
2 tags
Nathan Tiangson Teaching his first class...
1 tag
1 tag
2 tags